About the Founder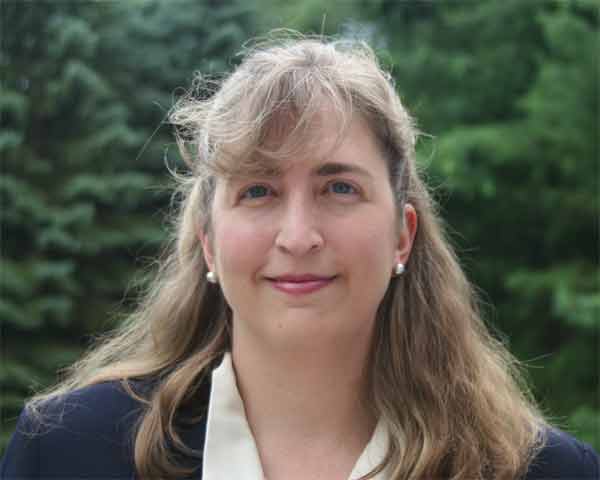 Jennifer von Briesen, founder of Frontier Strategy, has 17 years of experience working as a strategy consultant to companies in a variety of industries. She specializes in working with clients to develop innovative growth strategies for improved performance and competitive advantage.

Jennifer has significant international consulting experience working with clients on global and regional expansion strategies. Her most recent international project involved working with country teams in Japan, China, Korea, and India to develop strategy roadmaps for new products and retail distribution channels. Her work has also included EMEA growth strategy projects in the U.K., Germany, and France, and mobile commerce and wireless data projects in Latin America.

Jennifer is a coach and project leader and works to help executives, strategic planning groups, and marketing teams as they plan, launch and implement strategic growth efforts. Her approach is hands-on, collaborative, and focused on delivering rapid results. She has worked with small organizations as well as many international, Fortune 500 companies. Jennifer has also successfully completed the Blue Ocean Strategy qualification process administered by the Blue Ocean Strategy–Initiative Centre (BOS-IC).
Prior to founding Frontier Strategy, Jennifer was a consultant with leading strategy consulting firms ADVENTIS, Alliance Consulting, and Emergence LLC. Prior to becoming a management consultant, Jennifer was a marketing executive for John Wiley & Sons and Nortel Networks.
Jennifer is an accomplished public speaker. She has taught many client seminars on strategic planning topics, and has been a guest speaker and panelist at industry conferences, including the Cellular Telephone Industry Association, the U.S. Association for Strategic Planning, Vistage International, and the Fletcher School of Law and Diplomacy.

Jennifer is a certified Strategic Management Professional (SMP) from the Association for Strategic Planning, a Certified Management Consultant (CMC) from the Institute of Management Consultants, and a Project Management Professional (PMP), and received her M.B.A. from Canada's top business school, the Ivey School of Business. She has an Honours B.Sc. from the University of Toronto and certificate in Marketing Management from York University in Ontario, Canada.